"KNOWLEDGE OF WHAT IS, DOES NOT OPEN THE DOOR DIRECTLY TO WHAT SHOULD BE."
– Albert Einstein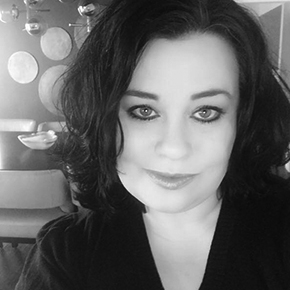 My name is Stacy Nelson and I think 'beyond the box'. I work with businesses and organizations in various industries to help identify opportunities and create solutions.
As a visionary strategy consultant, I specialize in product profiling, trend forecasting, and branding. I am also a solutionist experienced in change management, fraud detection, and creating effective best practices. I am experienced in all levels of marketing communications, and operations management.
Being a big-picture thinker allows me to see beyond the confines of your business or organization to eliminate bottlenecks, identify opportunities and create solutions that move your business forward. My goal is to help you so let's get started by scheduling a call today by completing the intake form or giving me a call at (304) 997-8741.
At the end of the day, all we have is our

INTEGRITY

.

Place your trust in someone who understands and

RESPECTS

this!